SUMMIT 2019 ~ Overview
CII Education Summit 2019
13th – 14th November 2019
AICTE Headquarter, Nelson Mandela Marg, New Delhi
Speakers of Education Summit 2019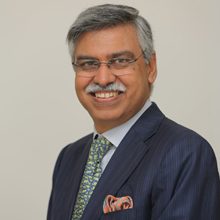 Mr Sunil Kant Munjal
Chairman, CII Education Council & Chairman
Hero Enterprise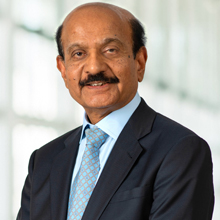 Dr B V R Mohan Reddy
Co-Chairman, CII Education Council Executive Chairman Cyient & Chairman, BOG
IIT Hyd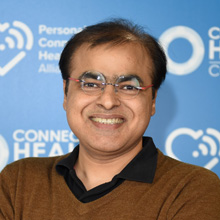 Prof Rajendra Pratap Gupta
Member - Central Advisory Board
Ministry of Labour & Employment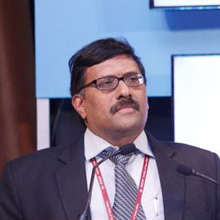 Mr R Subrahmanyam
Secretary - Higher Education
Ministry of Human Resource Development (MHRD)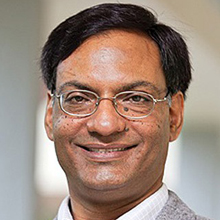 Prof Ashutosh Sharma
Secretary
Department of Science and Technology (DST)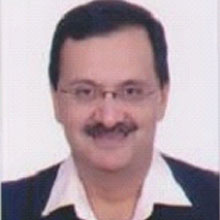 Mr Dinesh K Patnaik
Secretary
Ministry of External Affairs (MEA), Government of India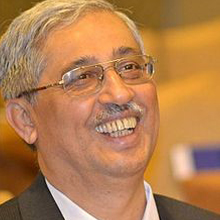 Prof Anil D Sahasrabudhe
Chairman
All India Council for Technical Education (AICTE)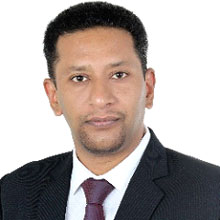 Mr Anurag Anand
General Manager - Franchise Capability Services
Coca-Cola India & SW Asia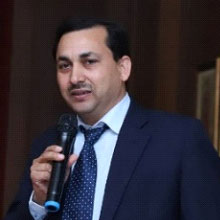 Mr Anurag Tripathi
Secretary
Central Board of Secondary Education
Ms Aditi Misra
Principal
Delhi Public School, Gurgaon
Mr Ajay Kumar
Head of Operations
ICICI Foundations for Inclusive Growth
Mr Ajay Durrani
Managing Director
Covestro (India) Private Limited
Mrs Ameeta Mulla Wattal
Principal
Springdales School
Ms Amita Tandon
Senior Programme Manager
Young Lives
Ms Arti Ahluwalia
Vice President
India Excellence Forum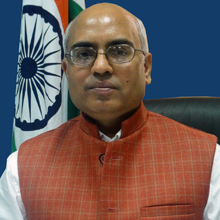 Mr Akhilesh Mishra
Director General
Indian Council for Cultural Relations
Dr Ajit Nagpal
Chairman of Board of Governors
Ritnand Balved Medical Foundation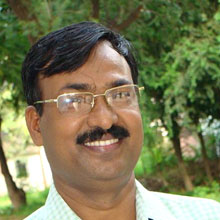 Dr Amarendra Behera
Joint Director
Central Institute of Educational Technology – NCERT
Mr Arun Taneja
Learning and Behavioral Consultant, Trainer and Coach
Tata Consultancy Services
Air Commodore (Dr) Ashminder Singh Bahal
Director (Vocational Education)
National Institute of Open School (NIOS)
Mr Bikkrama Daulet Singh
Co-Managing Director
Central Square Foundation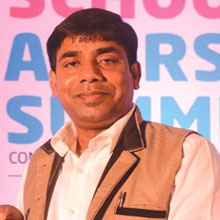 Mr Biswajit Saha
Director (Skill Education & Training)
Central Board of Secondary Education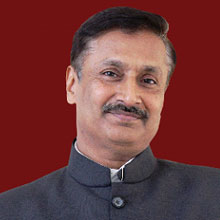 Prof Chandra Bhushan Sharma
Chairman
The National Institute of Open Schooling (NIOS)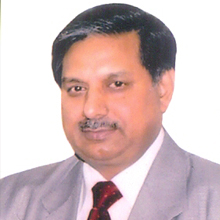 Prof D P Singh
Chairman
University Grants Commission (UGC)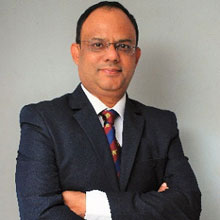 Mr Deep Mukherjee
CEO
CII National Committee on Sports & Head of Sports Development Star India
Mr Diptiman Das
Chairman & Managing Director
EdCIL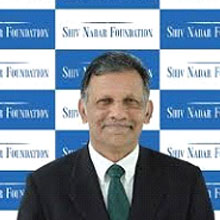 Col Gopal Karunakaran
CEO
Shiv Nadar Schools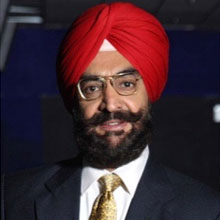 Mr Gurbir Singh Sandhu
Director
Department of Sports (BMU)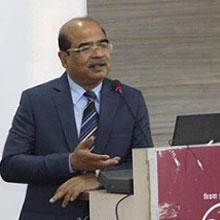 Prof Hrushikesh Senapaty
Director
National Council for Educational Research and Training (NCERT)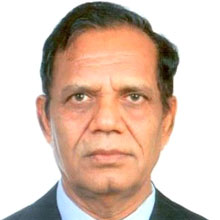 Dr JS Yadav
Provost, Director and Trustee
Indrashil University
Dr Joseph Emmanuel
Director (Academics)
CBSE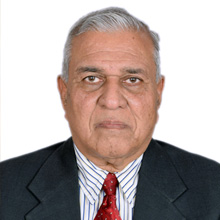 Prof KK Aggarwal
Chairman
National Board of Accreditation
Dr M P Poonia
Vice-Chairman
All India Council for Technical Education (AICTE)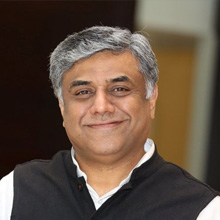 Prof Rajeev Gowda
Member of Parliament
Rajya Sabha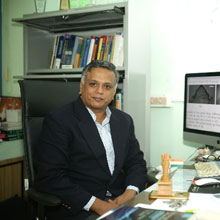 Prof Mahesh Panchagnula
Professor & Dean International Relations
Indian Institute of Technology, Madras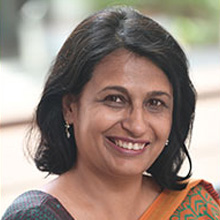 Ms Mamta Saikia
Chief Executive Officer
Bharti Foundation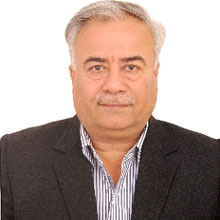 Dr Manoj K Arora
Vice Chancellor
BML Munjal University
Dr Marvin Krislov
President
Pace University
Mr Nirupam Srivastava
Vice Presiden
Hero Enterprise
Dr (Mrs) Pankaj Mittal
Secretary General
Association of Indian Universities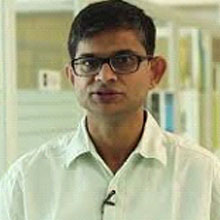 Dr Partha Chatterjee
Dean – International Partnerships & Head of the Economics Department
Shiv Nadar University
Dr Prabodh Seth
Joint Secretary, Department of Empowerment of Persons with Disabilities, (DEPwD),
Ministry of Social Justice & Empowerment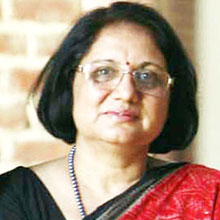 Dr Pratibha Jolly
Former Principal
Miranda House, Delhi University
Dr R Sonde
Executive Vice President, Research and Technology
Thermax Limited
Ms Rachna Pant
Principal
Ramjas School, RK Puram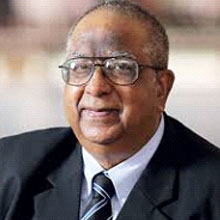 Prof Rajendra Srivastava
Dean
Indian School of Business (ISB)
Dr Rajnish Dass
Managing Director
Catallyst Executive Education Institute (CEEI)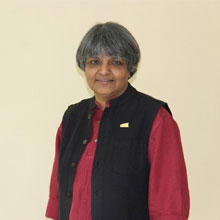 Dr Rupamanjari Ghosh
Vice-Chancellor
Shiv Nadar University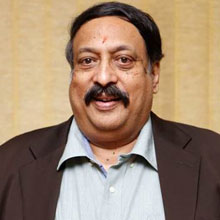 Dr SRK Prasad
Chairman
Coimbatore Institute of Technology
Dr Sanjay Baweja
Group President
Bhartiya Group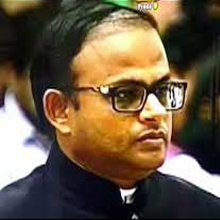 Mr Santosh Kumar Mall
Commissioner
Kendriya Vidyalaya Sangathan (KVS)
Dr Satbir Bedi
Chairperson
National Council for Teacher Education (NCTE)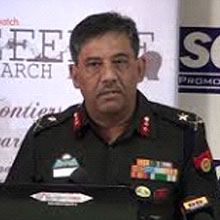 Maj Gen Souresh Bhattacharya
Secretary & Director General
Institution of Engineers (India)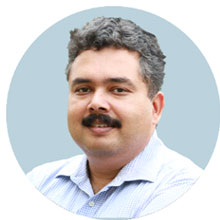 Mr Srinivas Addepalli
CEO
Global Gyan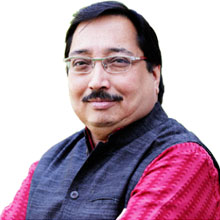 Mr Sunil Gyanchandji Raisoni
Chairman
GH Raisoni Institute
Ms Shabnam Sinha
Lead Edcuation Specialist – India
World Bank
Dr Shayama Chona
Educationist & Founder-President
Tamana Association
Prof Soumitra Datta
Former Founding Dean, SC Johnson College of Business & Professor of Management
Cornell University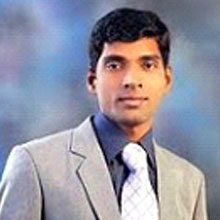 Dr Sukant Mahapatra
Assistant Director (Academic)
National Institute of Open School (NIOS)
Mr Terry Durnnian
Chief of Education
UNICEF India
Dr TM Gunaraja
President
Institution of Engineers (India)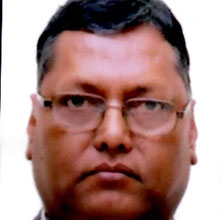 Mr UN Khaware
Additional Commissioner (Acad) Kendriya Vidyalaya
Sangathan (KVS)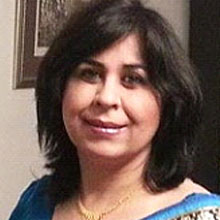 Dr Vinnie Jauhari
Director Education Advocacy
Microsoft Corporation India Pvt Ltd.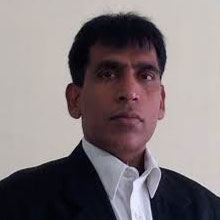 Dr Y Suresh Reddy
Board of Governor and Director
SRF Foundation
Government and Institutional Partners
Platinum Partners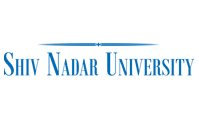 Gold Partners
Silver Partners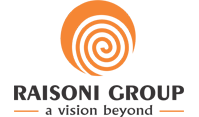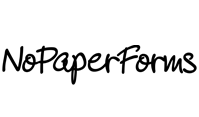 Bronze Partner
Pharma Award Sponsor
Engineering Award Sponsor
Institutional Partner
Contributors
Media Partner
Partner
In accordance with the provisions of the AICTE Act (1987), for the first five years after its inception in 1988, the Minister for Human Resource Development, the Government of India, was the Chairman of the Council. The first full-time Chairman was appointed on July 2, 1993 and the Council was reconstituted in March 1994 with a term of three years. The Executive Committee was re-constituted on July 7, 1994 and All India Board of Studies and Advisory Boards were constituted in 1994-95. Regional Offices of the Ministry of Human Resource Development, the Government of India, located in Kolkata, Chennai, Kanpur, and Mumbai were transferred to AICTE and the staff working in these offices were also deputed to the Council on foreign service terms w.e.f. October 1, 1995.
These offices functioned as secretariats of regional Committees in the four regions (North, East, West and South). Three new regional Committees in southwest, central, and northwest regions with their secretariats located in Bangalore, Bhopal, and Chandigarh, respectively, were also established on July 27, 1994. One more regional committee in South-Central region with its Secretariat in Hyderabad was notified on March 8, 2007.
Objective
To promote Industry-Academia Collaborations
Target Audience
Promoters of Educational Institutions, Faculty, Students, Industry Representatives
Key Elements
Conference Sessions
Release of Publications
Who can Participate
(As Exhibitor / Delegate )
Universities / Academic Institutions
Community Colleges & Schools
Vocational Training Institutes
Education Technology / Tools / Service Providers
Education Financing Agencies
Publishing Houses
Education Consultancy Agencies
Government Ministries / Departments / Agencies
Faculty / Students
For more option for Collaborations, please reach out to us @ ravi.hira@cii.in