12th CII Education Summit 2022
4th November 2022
The education sector in India, has been witnessing a massive transformation recently with technological disruptions, demand for quality education and the implementation of National Education Policy (NEP) 2020. Pandemic has severely impacted the education sector, accelerating the shift to digital-learning models as educational institutes remain closed in the wake of a virus outbreaks. The country spent only 3.1% of its GDP on Education in 2019-20 against the 6% recommended by every national policy since 1968. NEP 2020 reaffirms the recommendation of increasing public investment on education to 6% of GDP.
As we are facing unprecedented challenges driven by globalization and faster rate of technological advancement, at the same time, we are also being provided with new opportunities for human development. The children entering higher education in 2022 will be young adults in 2030. With 140 million college going students by 2030, the country will need at least another 1500 universities to meet the demand of the growing number of students. Educational institutions have to prepare them for entrepreneurship and skills, train them in technologies, and equip these learners with competencies which contribute to their growth & meet the rising demands of the industry as well.
Making India's youth future ready requires close partnership between all stakeholders including government, policymakers, academia, industry, and NGOs to ensure inclusive and equitable education and promote lifelong learning opportunities for all.
CII has been driving change in Indian education and has actively contributed to the education landscape in the country. The Education Council 2021-22 has 43 members. Mr BVR Mohan Reddy, Chairman, Cyient Ltd is the Chair of the Council and Ms Radhika Bharat Ram, Joint Vice Chair, The Shri Ram Schools is the Co-Chair. The CII Education Council also submits policy recommendations to the Government on the subject regularly.
The theme of this year's Summit is "Reimagining Higher Education through Deeper Industry – Academia Engagements" with focus on providing world class education and infrastructure to our students as well as attracting overseas students to India.
The two-day Summit will spread of over several plenary sessions, workshops and conversations related higher education touching upon important issues such as digital empowerment and online education, research, innovation and entrepreneurship, employability and industry-academia connects. Esteemed participants from the government, industry and academic quarters are expected to grace the summit.
The 12th edition of the education summit will be held on 4th November in New Delhi. The summit is organised at the central level and provides a unique platform for networking, collaborations and showcase novel initiatives both from the school and higher education sectors. It also offers unique branding opportunities for companies, educational groups and institutes committed to enhancing the knowledge base and quality of education in this country.
Key Speakers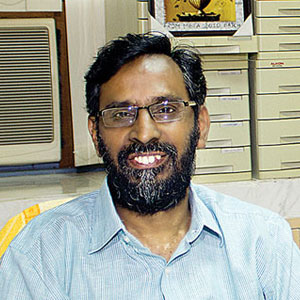 Dr B S Murty
Director - IIT Hyderabad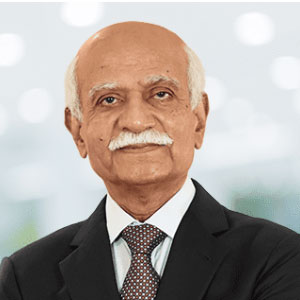 Dr B V R Mohan Reddy
Chairman- CII Education Council & founder chairman- cyient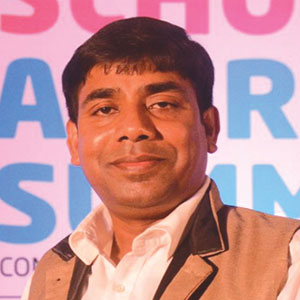 Dr Biswajit Saha
Director - CBSE
Dr Guruswami Ravichandran
Provost - Jio Institute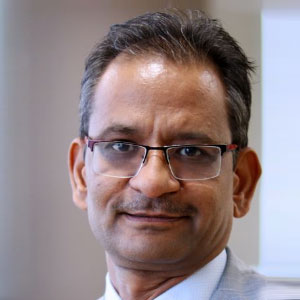 Dr Kamlesh Vyas
Partner - Deloitte India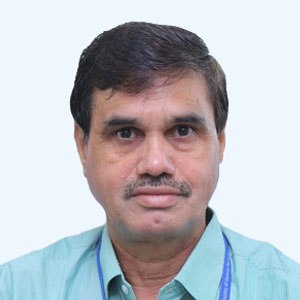 Dr M P Poonia
Vice Chairman - AICTE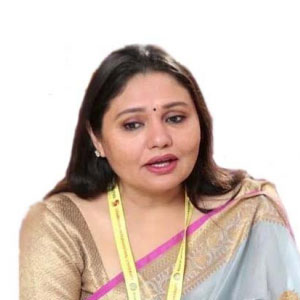 Dr Mamta Rani Agarwal
Advisor 1 - AICTE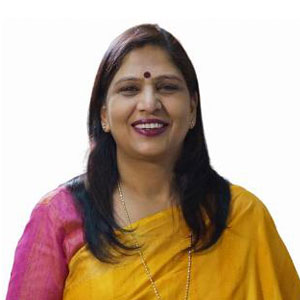 Dr Pankaj Mittal
Secretary General - AIU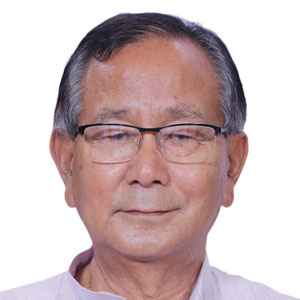 Dr Rajkumar Ranjan Singh
Hon'ble Minister of State - Ministry of Education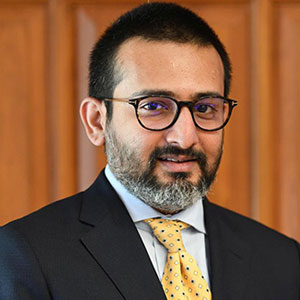 Mr Hemang Jani
Secretary - Capacity Building Commission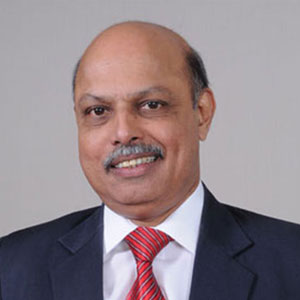 Mr M S Unnikrishnan
CEO, IIT Bombay- Monash Research Academy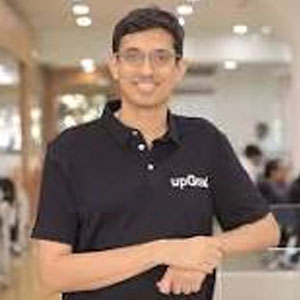 Mr Mayank Kumar
Co-Founer - upGrad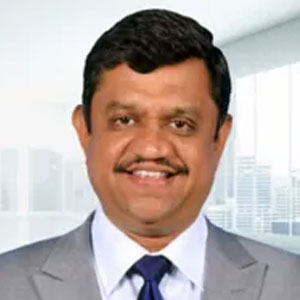 Mr Narayanan Ramaswamy
Partner and National Head of Education, KPMG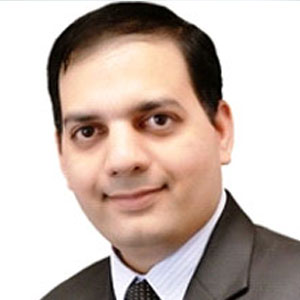 Mr Nirupam Srivastava
Vice President- Hero Corporate Services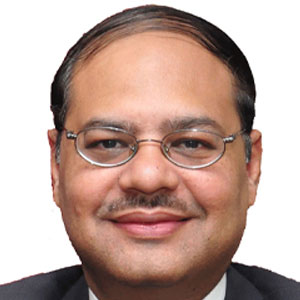 Mr Pradip Kumar Agarwal
CEO - Heritage Group of Institutions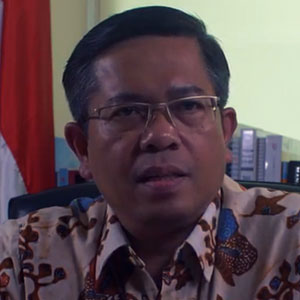 Mr Tony H Silalahi
Director, Astra Polytechnic & Member, Taskforce on Future of Work & Education, B20 Indonesia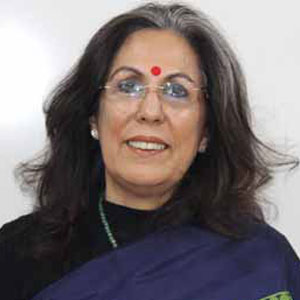 Ms Manika Sharma
Director - The Shri Ram Schools
Prof Hrridaysh Deshpande
Vice Chancellor - Ajeenkya DY Patil University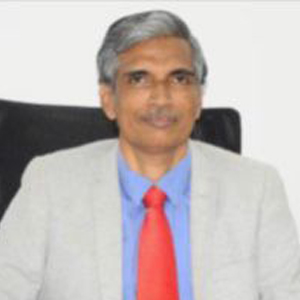 Dr.V.Subbiah Bharathi
Presently Director, SRM Group of Institutions, Ramapuram, Chennai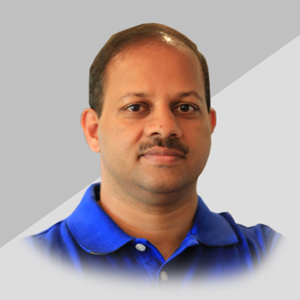 Dr Anurag Rathore
Coordinator, DBT COE for Biopharmaceutical Technology Professor, Department of Chemical Engineering IT Delhi